WELCOME TO OUR MEDICAL & DENTAL CENTRE
We have a passion for customer service and hospitality
SMDC offers friendly dental services, from general care to cosmetic surgery, for families and individuals of all ages and nationalities.  The clinic is equipped with the latest modern treatments using the most advanced dental technology to provide a wide range of services for all types dental problems ranging from routine fillings, periodontic treatments, crowns, veneers, bridges, restorations, teeth whitening, and cosmetic dentistry.
The clinic's experienced and professional dentists will install sparkling new fillings to replace stained gnashers. The session will turn cavity-colored biters to brand new, leaving you feeling proud and smiling for days to come.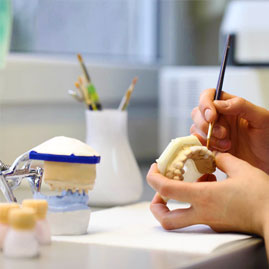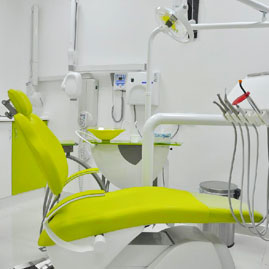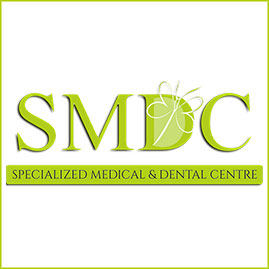 CLINIC HOURS
MODERN EQUIPMENT
Personalized patient care is what sets Specialized Medical & Dental Centre apart. When you visit our clinic you can expect to receive world-class care. Expert physician specialists and caring clinical staff provide you with an exceptional patient care.
WE SPECIALIZE IN ORTHODONTICS
Having your Orthodontic procedures performed by us can make your life easier and save you time.
Orthodontics corrects irregularities of the teeth, bite, jaws, and related facial abnormalities to enhance oral health and facial appearance for both children and adults.
In certain cases, when teeth and jaw issues interfere with the patient's eating or speaking, orthodontics is considered as interceptive, preventing tooth wear and periodontal (gum) problems. In other cases, orthodontics is considered as restorative and cosmetic.
INTEGRATIVE MEDICINE
Alternative therapies stemming from the premise the mind, body and spirit function as one and addressing all promotes healing.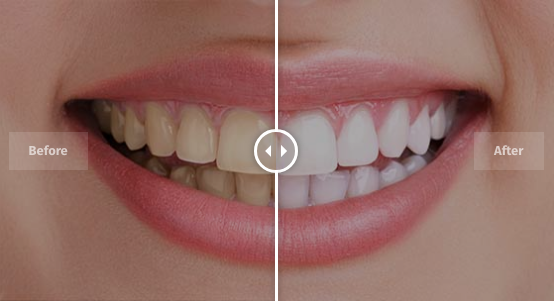 Use the slider to compare the before and after photos
INSURANCE AFFILIATIONS
To Better Serve Our Clients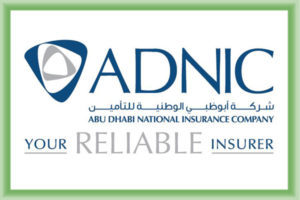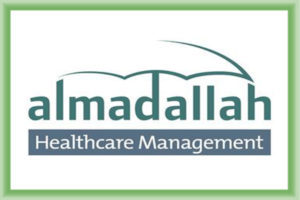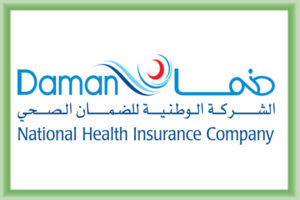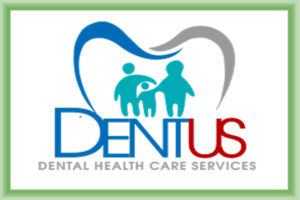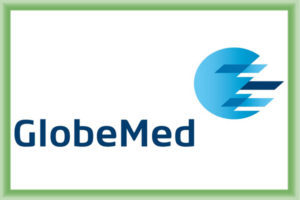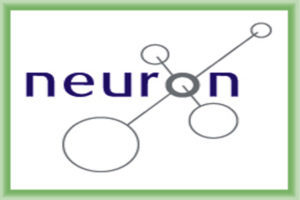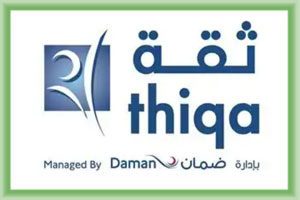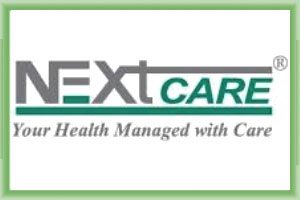 WE TREAT OUR PATIENTS WITH RESPECT AND GIVE THEM HONEST TREATMENT PLANS ON THEIR DENTAL ISSUES.
We value the trust they have given us and ensure that all procedures done are given with utmost care and attention.