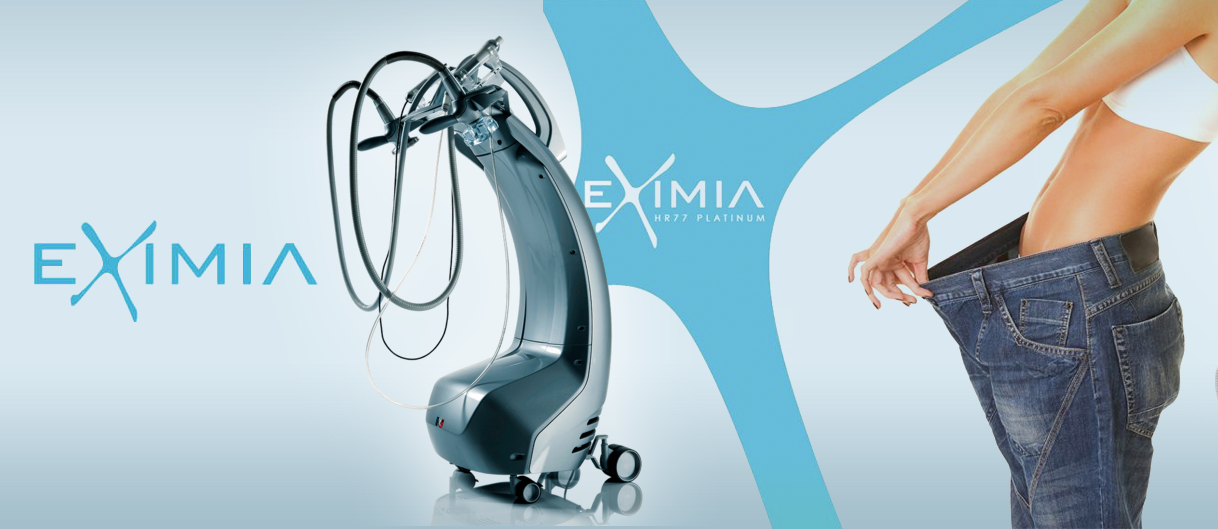 IT'S A WHOLE NEW TREATMENT EXPERIENCE!
No anesthesia or pain medication
No downtime
Scientifically proven outcomes
Clinically tested results
HOW DOES IT WORK?
REDUCES: by Multipolar laserporation , an alternative to surgical liposuction which acts directly an incisively in an extraordinary short time and without any side effects.
REACTIVATES: by Microdermolift, it improves skin tone and prepares it for the next step of exfoliation action.
RESHAPES: by Endoradiomag, which has a unique rotating nozzle it enhances the effectiveness and impact of the procedure.
REDESIGNS:
By MY-TOUCH 2.0 software. It is unique of its kind which helps to create a 3D avatar of patients silhouette and to showcase achievable results both final and intermediate ones.
REVITALIZES:
by radiolift multipolar handpeice, which efficiently reduces wrinkles, while adding skin tone and providing the much needed lifting effect, making skin younger and firmer.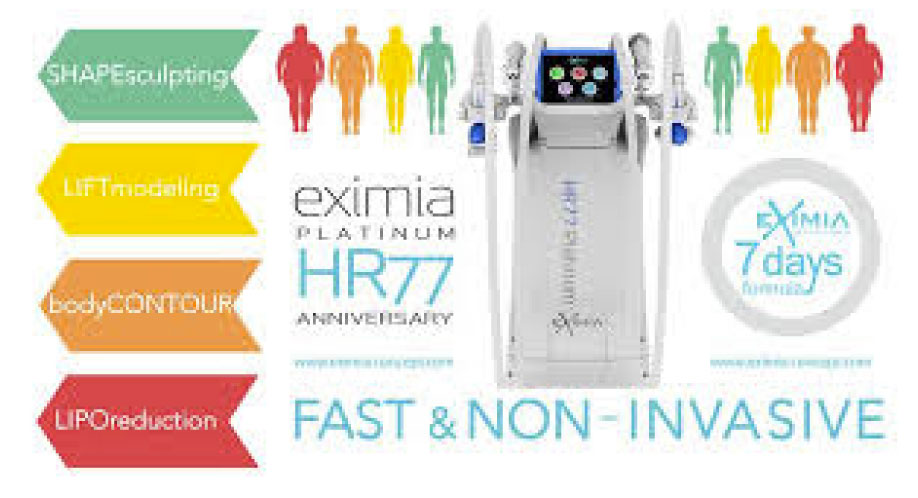 WHAT SHOULD YOU EXPECT?
Fat reduction
Models and firm up
Abolishes Cellulite
Tones Up
Rejuvenates the skin
HOW MANY TREATMENTS WILL YOU NEED?
The recommended number of treatments for contouring is 7 session.Treatments are usually scheduled over a period of 1 week and patients have reported visible improvements after the second treatment session.